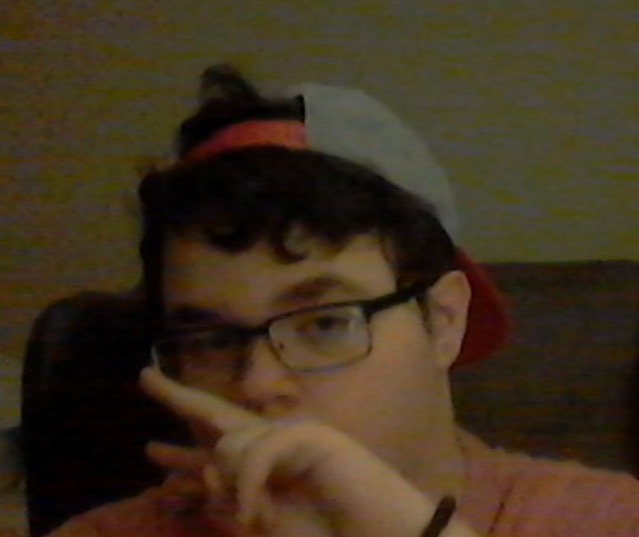 gage has been with me since the twenty-sixth of june, 2017. he's the best thing that has ever happened to me and i could never be more thankful. he's very cute and kind and considerate and i plan to spend the rest of my life with him. i love you so much gage!!
i've never seen cowboy bebop but i associate gage with spike!! i also associate him with miku so they're like comfort characters to me
gage has a website here and an instagram here!