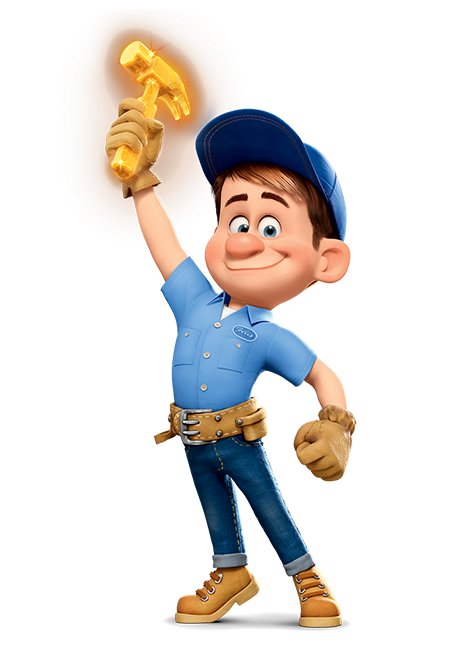 MY HUSBAND IS DOMINIC. DERMASNOKE!! AND HE LOOKS LIKE FIX IT FELIX :)


this is me and him bitmoji! we are HILARIOUS!!!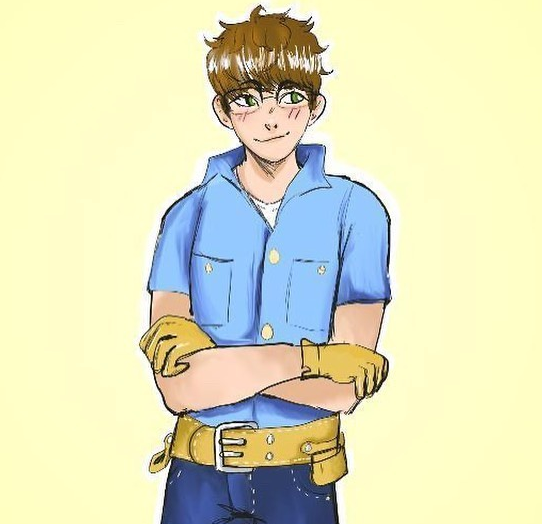 i even got art of him as fix it felix isnt it the best thing youve Ever seen?!?!?! (art by them!)

for real though dominic is the best bf i could ever ask for :)
we got together 3 28 2020 and we have the rest of our lives to go!